"I don't want war, but if it must come. Let it come in my time, so that my children may know peace."
Dustin Nemos, demonstrably one of the most censored names in US independent media, draws back the curtain and shows the Agenda behind the Agenda. And what is coming for us all.
Testimonials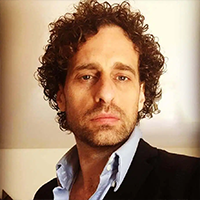 "Bombed out weird guy..Dead Zombie Eyed…I was cooking eggs for my kid and I started crying, and not in a wimpy way…I never saw satan's ankles like this…"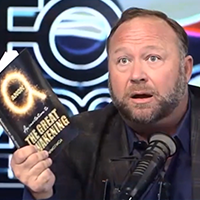 "A really, really, really good interview."
"a sallow Anthony Hopkins type"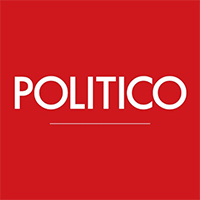 "I really think that he is one of the brightest young minds that I have come across. His work is both thoughtful and thought provoking."
"my favorite millennial"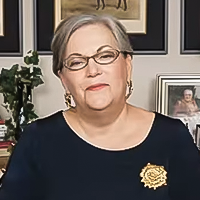 "I know everyone will throw hate towards me, but I like Dustin. We will never see eye to eye on anything political, but he doesn't pander, I feel he is sincere, and has a no BS sense about him. If we had been in the school yard back in the day, and I have every sense he could defend himself just fine, but I would not hesitate to run any harassers off. People are the sum of many different parts and I'm going to chose to like the parts that I can. Very impressed by him and that's all I have to say"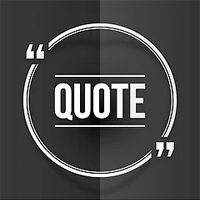 "Dustin – I want to tell you, I have watched all of the His story episodes and parts. Waiting for more. I share these with friends. You want feedback – there's mine. I am blown away every time and can't wait for the next."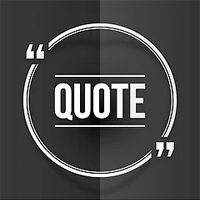 "Dustin Nemos really stands out as a well spoken, well rounded researcher. Dustin presents info from a place of genuine thought and care for the well being of people. In a social/political climate of hostilities, Dustin is the cool, calm older brother that shows us not all is lost."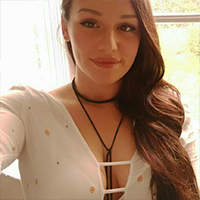 "Thank you for answering my question. The Serapeum is like an oasis for those of us who've been wandering in the desert. Thank you!"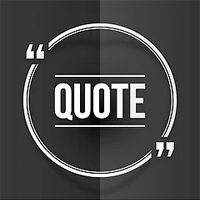 "Wow. Incredibly thorough reveal. Thank you Dustin. Every Christian is responsible for coming out of their complacent slumber and be wise to the insidious wiles of their adversary. This presentation shows the enormity of the satanic agenda and the multitude of wolves in sheep's clothing. Until Christ Jesus comes into His kingdom, "the prince of the air continues being the ruler of this world. Christ in you, the hope of glory. Amen.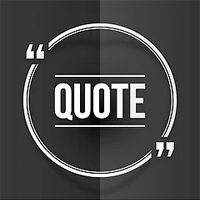 "Dustin has proven himself to be a true Q warrior! I greatly admire his passion & tenacity in his pursuit of the TRUTH! He does an excellent job with his videos. His calm, level-headed approach & demeanor, even when debating those with opposing views, are exemplary! Keep on keepin' on, Dustin! #WWG1WGA!"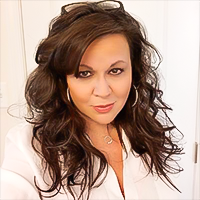 "Dustin shares his knowledge of so many quality topics, with nothing more in mind than making the world a better place for all!!! This is a man that not only speaks truth, but does so in such a positive, factual and down to earth manner! I consider myself, and thousands of others, very lucky to have found such a fantastic source of "Real News", by a good, honest family man!! Thank you Dustin for sharing your knowledge, your heart and your kindness to humanity. Your hard work is appreciated more than you could imagine."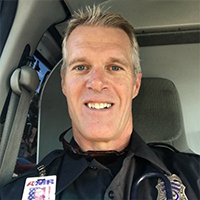 "I love and trust DustinNemos! We started our Youtube Channel and Qanon breakdowns on the same exact day…Dec 24, 2017. Christmas Eve. Sincethen we have never wavered and Dustin has remained a solid citizen journalist through the storm. I trust him because of that. Good reporting!"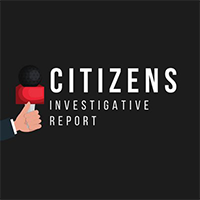 "When I first started to get to the place I was going to do videos – you're one of the two or three guys that I looked at on a steady basis because I thought you were early on one of the most dependable Q folks and you didn't jump up and down and pound your fist you actually looked at it from an objective grounded perspective and I respected that. It's always good to connect and I really appreciate what you're doing in the health field."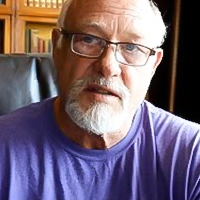 "Dustin has a sharp analytical mind and can sift through the discord. He does this while maintaining a sense of calm in a sea of chaos. It's what we need today in this age of lawlessness, government lies, and false media narratives."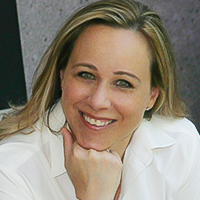 "Dustin Nemos's delivery of political commentary and analysis is clean, calm, and straight forward. His YouTube channel and website are fantastic resources for anyone looking to stay informed!"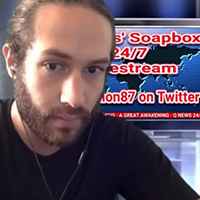 RedPill Secrets – Breadcrumbing vs RedPilling
Shop With My Sponsors and Support Free Speech
If you would like to support my fight against censorship, you can do so here. 
YouTube has banned us. The best way to keep up with the news updates is by email. You will be notified 3-7 times per week with news updates, announcements, livestreams, and Q-post analysis. WWG1WGA!