"I don't want war, but if it must come. Let it come in my time, so that my children may know peace."
Dustin Nemos, demonstrably one of the most censored names in US independent media, draws back the curtain and shows the Agenda behind the Agenda. And what is coming for us all.
Testimonials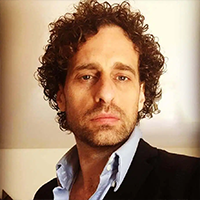 "Bombed out weird guy..Dead Zombie Eyed…I was cooking eggs for my kid and I started crying, and not in a wimpy way…I never saw satan's ankles like this…"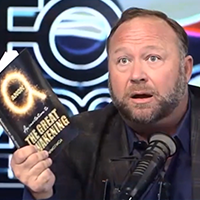 "A really, really, really good interview."
"a sallow Anthony Hopkins type"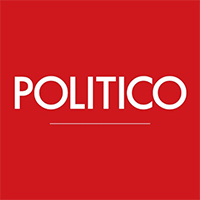 "I really think that he is one of the brightest young minds that I have come across. His work is both thoughtful and thought provoking."
"my favorite millennial"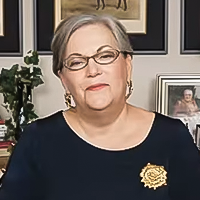 Thank you Dustin, I have been watching and listening intently these past weeks. I have opened my eyes to see, my ears to heart and my heart to receive these most astounding truths. I am sharing with great enthusiasm these treasures so that others can see and understand., but sadly am more often than not, mocked and ridiculed by everyone, including my own family. It sickens my soul to see so many who are so willfully and blatantly ignorant to truth. They hold onto the lies they have been told in darkness and refuse to see the light. They not only don't want to see but get very angry when you show them the light of truth. This is the dream spell that has been cast upon them through the wicked seed of satan to keep them blind and enslaved. I have always known there was more and an enlightening to which His truth could be found. This is the treasure I have been searching to find and it is found in Him. It is a gift beyond comprehension and fills me with a knowing that is indescribable. Thank you for so graciously helping me find it. I will hold this gift close and continue to follow the light until that day. You are an amazing man. You stand in truth with faith conviction righteousness and courage. God bless you in all ways as you continue this journey. I know He will say well done my good and faithful servant of truth. Know that your God goes before you stands with you, beside you behind you, protects you as you speak His truth. Sincerely honored to know you, your friend Shannon.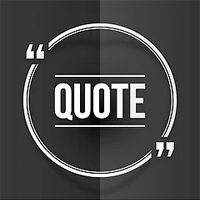 thank you Dustin Nemos for your relentless research for the truth. Amongst my circle of friends, we often talk about how humans could do the horrific things against another especially the children right. Your research certainly has filled in those decades of one question, so thank you for your courage and seeking the truth.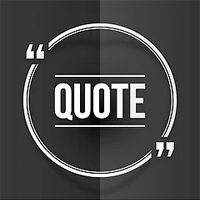 The Biblical docuseries I mentioned, by Dustin Nemos ( @NemoV ) I've made it to Act 10 so far, and it goes into great detail many of the happenings of this world. Both historical and current. And no, it's not all "the Jews," it goes into the doings of the followers of Satan in general, and the quest of total domination they've displayed for hundreds, thousands of years.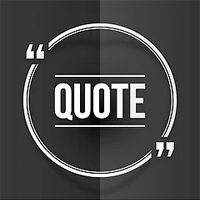 Dustin thank you for your Testimony. The wrongs you commited in the past don't matter to me. I think you have become one of the most learned and most formidable pastors on earth. I too have been searching for the truth, undeterred by complaining family members, for many years, and have recently learned that I am a true Israelite thanks in part to you. This has changed the way I see myself, and now I want to live up to God's expectations of me. God bless you and your family. P.S you've hinted that you are dying, please let me know what I can do for you. I pray God won't take you as we need Men like Moses in these end times.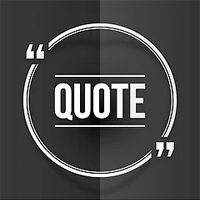 This is incredible. Really, really well done. I can't even find the words to say it better right now. How it's so concise and accurate, idk, but it's all here.
I so often say nothing to people at times when I need to say so much more, but it's just the amount of info is so much…bc it's everything. How do you say its every thing when every second is one more second people are that much closer to tuning out…. Anyway I'm always wishing it were easier to put it so succinctly, and this is why. Because when it's done correctly it works. Remarkable job.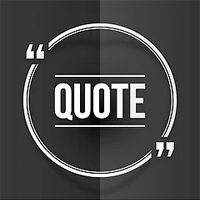 "Thank you for posting your link! It looks to be a clear, well organized library of information. Here in a minute, I'll dive in but I wanted to take a minute to share a few things. First, the page opens and there is Kappy, GeeOhDee bless him and please reward him with great works he may accomplish to his heart's content! Seeing that dear brave face first made me feel at home! Continuing to read, I saw a quote from this comment section! Good on you! This made me feel welcome! Then there was a comment about your style being 'user friendly' and a good place for new people to learn more. Immediately I thought, "and for long time researchers to be validated". That thought made me sigh with relief. Being on the edge of this website for the first time feels as if I am standing on a hot rock in the blistering sun and I have just raised my arms to dive into a crystal clear pool of cool emerald water! Aaaaah!".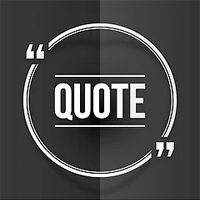 Dustin is spot on in his theology! Read it for yourself if you dare to take the time! The apocryphal books are a must read! But Christians want to sit on the pews and be spoon fed by false teachers! The book of revelation tells you this fact! Bless you Sean for giving Dustin a chance to spread the amazing truth of YAH's beautiful word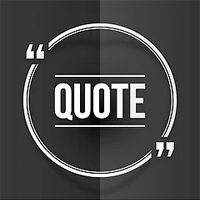 Great Job, Brother Dustin! Don't listen to that demon. I see you online when I go to bed and when I wake up. Your work has fit the pieces of deceit together in an observable, repeatable way according to the scientific method. You rock. I am so grateful for your work. We Christian Warriors must go back to back, start our own enterprises n networks, celebrating Yahweh's abundant creation, according Yahweh's Common Law, as Christian Nationals/State Nationals. We need to all save one person each prior to Rapture, so we don't show up empty handed w/o a "gift" when we meet the Christ, Yeshuah.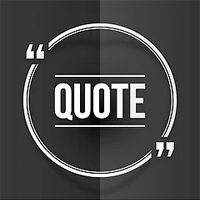 Brother I can only imagine how much time you put into your site I've seen so much. I have changed so much because of your site people dig in they will see the truth. Yahweh bless you and your family and everyone that needs him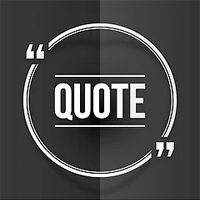 I used to listen to Dustin a long time ago but somehow lost him. So glad to get back to him. Have him back soon. I could listen to you two forever. I haven't enjoyed a show like this in I can't tell you when. I do not want to lose track of him again. Now it has been years…his baby boy was just born. He has grown so much…has so much knowledge & I want to emulate that! It's 330 am & I am 70 yrs old so I need to go to bed or I would go to his site. But tomorrow is another day. Thank you SG for having him on here with you. I thoroughly enjoyed it.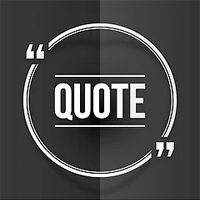 Fantastic interview Sean! Finally someone that's sees these times for what they are. Which is the judgement of God on this nation and fulfillment of prophecy. We cannot vote our way out of this. Nor are there "patriots in control".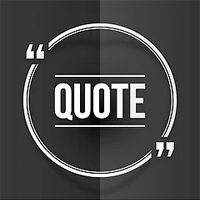 The elites tell people what they are doing, right in front of their faces. Once one knows how to interpret their form of communication through signs, symbols, and code words, one can be in on those communications and have a better understanding of what Dustin is sharing with you. Dustin is putting himself out there to share this knowledge and try to educate the ignorant. I think we should extend our thanks to such individuals, so thank you Dustin.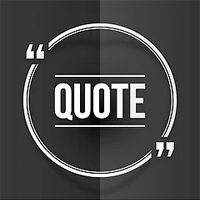 "I know everyone will throw hate towards me, but I like Dustin. We will never see eye to eye on anything political, but he doesn't pander, I feel he is sincere, and has a no BS sense about him. If we had been in the school yard back in the day, and I have every sense he could defend himself just fine, but I would not hesitate to run any harassers off. People are the sum of many different parts and I'm going to chose to like the parts that I can. Very impressed by him and that's all I have to say"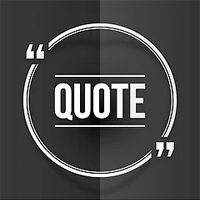 "Dustin – I want to tell you, I have watched all of the His story episodes and parts. Waiting for more. I share these with friends. You want feedback – there's mine. I am blown away every time and can't wait for the next."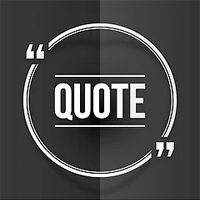 "Dustin Nemos really stands out as a well spoken, well rounded researcher. Dustin presents info from a place of genuine thought and care for the well being of people. In a social/political climate of hostilities, Dustin is the cool, calm older brother that shows us not all is lost."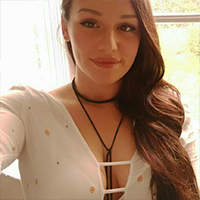 "Thank you for answering my question. The Serapeum is like an oasis for those of us who've been wandering in the desert. Thank you!"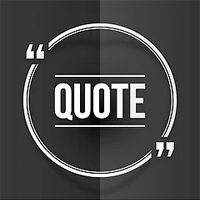 Dear Dustin, we've been on the same lines of study and come to the same conclusions about ultimate truths. And you've done so much to help fill in some of the blanks for me. And watching you walk the walk over the years has been an inspiration to me. Thank you that, and for all your intense effort/work, one day I know you'll be shown the great extent of every effect you've had on the remnant, and it will be beautiful.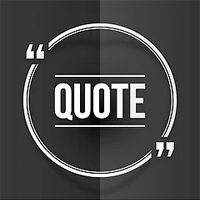 "Wow. Incredibly thorough reveal. Thank you Dustin. Every Christian is responsible for coming out of their complacent slumber and be wise to the insidious wiles of their adversary. This presentation shows the enormity of the satanic agenda and the multitude of wolves in sheep's clothing. Until Christ Jesus comes into His kingdom, "the prince of the air continues being the ruler of this world. Christ in you, the hope of glory. Amen.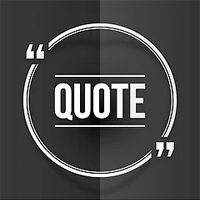 "Dustin has proven himself to be a true Q warrior! I greatly admire his passion & tenacity in his pursuit of the TRUTH! He does an excellent job with his videos. His calm, level-headed approach & demeanor, even when debating those with opposing views, are exemplary! Keep on keepin' on, Dustin! #WWG1WGA!"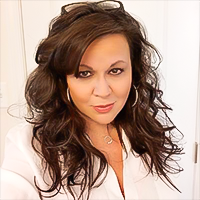 "Dustin shares his knowledge of so many quality topics, with nothing more in mind than making the world a better place for all!!! This is a man that not only speaks truth, but does so in such a positive, factual and down to earth manner! I consider myself, and thousands of others, very lucky to have found such a fantastic source of "Real News", by a good, honest family man!! Thank you Dustin for sharing your knowledge, your heart and your kindness to humanity. Your hard work is appreciated more than you could imagine."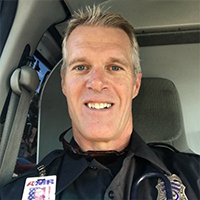 "I love and trust DustinNemos! We started our Youtube Channel and Qanon breakdowns on the same exact day…Dec 24, 2017. Christmas Eve. Sincethen we have never wavered and Dustin has remained a solid citizen journalist through the storm. I trust him because of that. Good reporting!"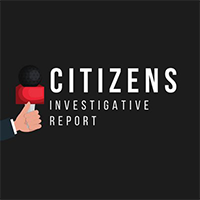 "When I first started to get to the place I was going to do videos – you're one of the two or three guys that I looked at on a steady basis because I thought you were early on one of the most dependable Q folks and you didn't jump up and down and pound your fist you actually looked at it from an objective grounded perspective and I respected that. It's always good to connect and I really appreciate what you're doing in the health field."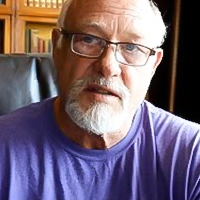 "Dustin has a sharp analytical mind and can sift through the discord. He does this while maintaining a sense of calm in a sea of chaos. It's what we need today in this age of lawlessness, government lies, and false media narratives."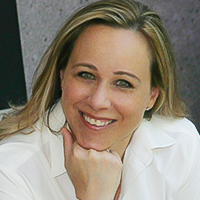 "Dustin Nemos's delivery of political commentary and analysis is clean, calm, and straight forward. His YouTube channel and website are fantastic resources for anyone looking to stay informed!"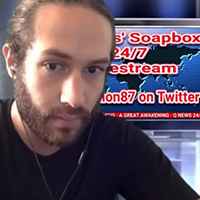 Shop With My Sponsors and Support Free Speech
If you would like to support my fight against censorship, you can do so here.
Share our links, learn before it's too late. Support our mission/ministry/message as long as you can if it isn't a burden. We're entering tribulation, may YHWH bless and keep you in Jesus precious name